17 tags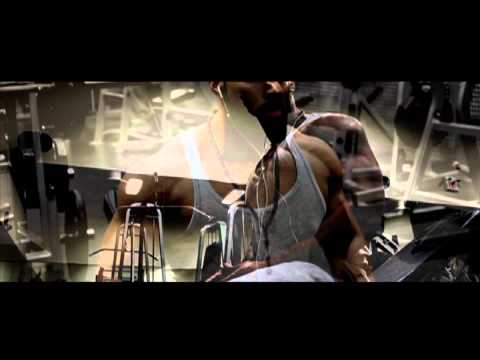 5 tags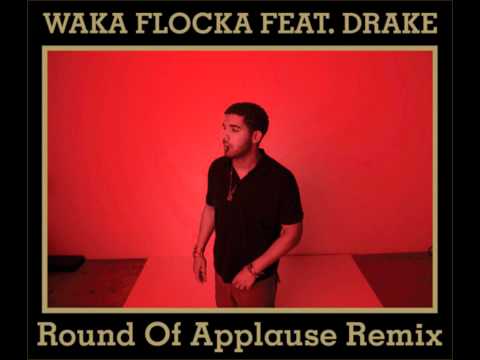 7 tags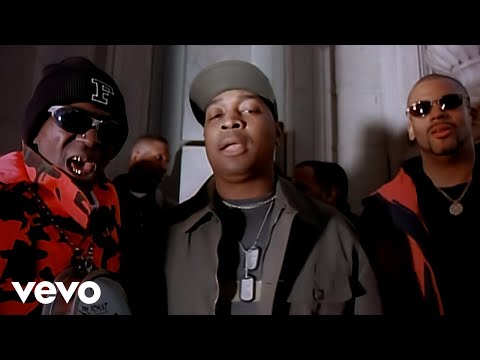 15 tags
Watch
Sneak peak of the website I'm developing for a Recording Artist out of Compton California call Dubb. Just finished working on the website's MP3 play-list player and loving it. Website should be dropping first week of 2012 so stay tuned… In the mean time check out the song and video he did with Cali Swag District (the guys that did that song "Teach me how to Dougie")...
5 tags
4 tags
3 tags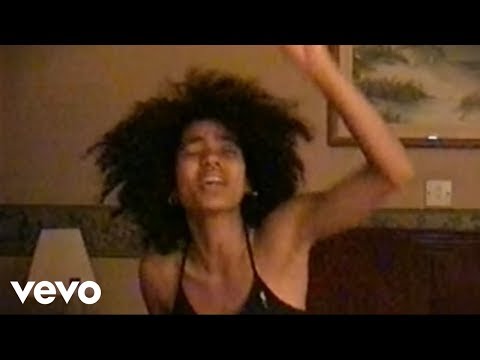 "You Win Some You Lose Some Learn From Both Never Give up…"
11 tags
"It was all a dreamI used to read Word Up magazine. Salt'n'Pepa and..."
– Notorious B.I.G - Juicy
3 tags
10 tags
12 tags
9 tags
6 tags
8 tags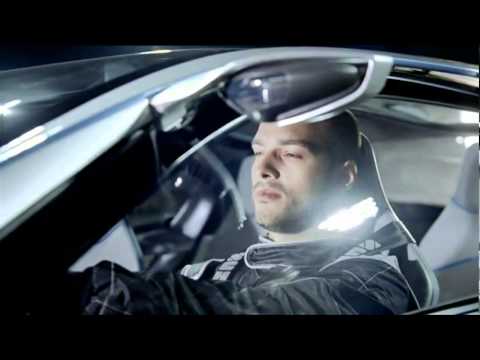 3 tags
12 tags
6 tags
Watch
smarterplanet: Welcome to the future of work (by Grind) Grind is a 22nd century platform that helps talent collaborate in a new way: outside the system. It's a members-only workspace and community dedicated to taking all of the frustrations of working the old way and pulverizing them to a dust so fine it actually oils the wheels of the machine An amazing concept. Basically physical drop...
5 tags
14 tags
9 tags
8 tags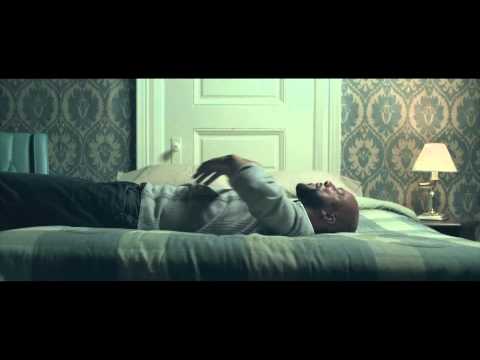 7 tags
10 tags
6 tags
7 tags
7 tags
3 tags
8 tags
5 tags
Watch
Short clip of me DJing at Rail Jam helping raise funds for Cancer. A great night for a good cause 
4 tags
11 tags
Watch
Neo Tempus - Everything's Gonna be ok Everything's Gonna be ok from recording artist and producer Neo Tempus The first single of his sophomore album "Yours Sincerely" Album Directed and edited by yours truly
12 tags
9 tags
7 tags
8 tags
Apple boss Steve Jobs Resigns
Apple founder Steve Jobs has resigned as chief executive of the technology giant and will be replaced by its chief operating officer Tim Cook. Mr Jobs, who underwent a liver transplant following pancreatic cancer, said he could no longer meet his chief executive's duties and expectations.The Silicon Valley legend will become chairman of the firm.The 55-year-old has been on medical leave for...
6 tags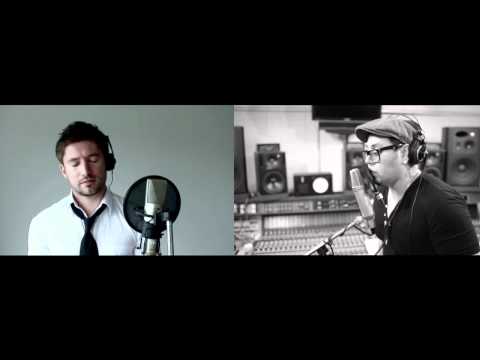 4 tags
10 tags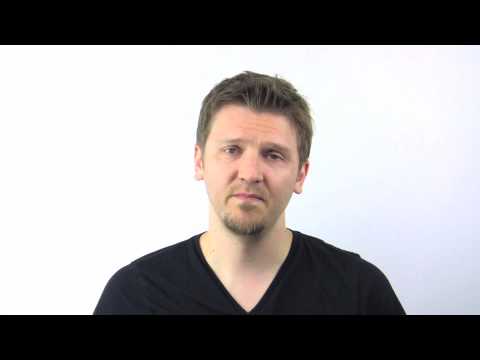 9 tags
29 tags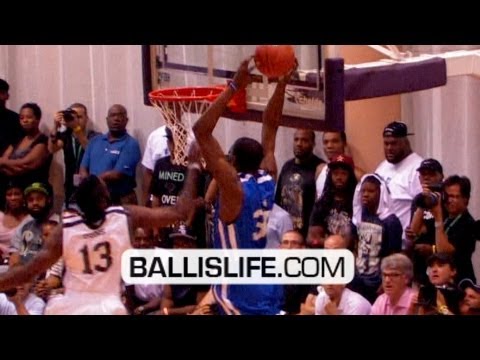 13 tags
10 tags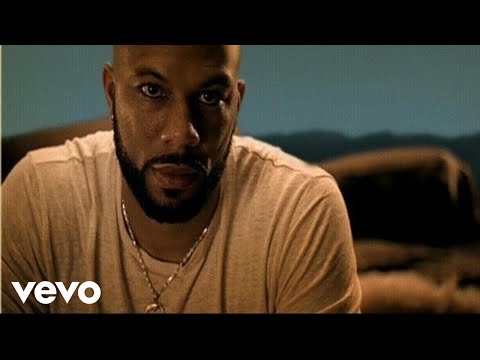 26 tags
6 tags